2
25
YEARS EXPERIENCE
creating websites, boosting WordPress websites, bespoke softwares, managing your digital marketing journey
Contact me
for more servies.
From beginning ideas to individual integrity, rich identity from the line
on the paper to final projects.
YEARS EXPERIENCE
creating websites, boosting WordPress websites, bespoke softwares, managing your digital marketing journey
Contact me
for more servies.
3
dec 2020
WordPress Plugin
Ewr Light-Weighted Slider
Ewr Light-weighted slider is a slider for WordPress The first aim is being lightweighted. If you need simple, fast image slider for your website. This is for you.
3
oct 2020
e-commerce web design
hairweavon
This is a contionuous project. This website are improving day by day. I created many WordPress plugins for this website.
3
dec 2020
e-commerce website
Ellse kozmetik
The simple a basic e-commerce website for a known cosmetic company which uses natural ingredients in all products in Turkey.
3
May 2020
digital agency website
smart campaigns 101
This is a smart agency which is managed by smart people. If you need anything in digital marketing this is one of our sector-mate.
3
Buca halk egitim merkezi
This project was coded by VB.NET. This is the premier web application for applying and classifying system for trainers.
3
sep 2017
desktop & web app
fish upp
This is a private app which uses desktop and web synchronizingly. The system get the weight of fishs from the balance and manage accountancy, marketing, sales, stock. The the managers can monitor all process live.
5
Aug 2022-present
Knapp UK
Managing the automated warehouse system. WMS & WCS monitorin and supporting. Managing Linux server system for the WMS & WCS system. Managing Oracle DB with PL/SQL. Preparing Data Analysis reports & dashboards by using PL/SQL, SQL, Python. Preparing linux bash scripts for the system.
2019 Jan-2022 Aug
Accenture
Subject Matter Expert & Data Analyst
Supporting and consulting large customers for Google Ads, Google Analytics, Google Merchant Center, Google Tag Manager,Digital Marketing and Advertising.
Coding with Microsoft Visual Studio, Using VB.NET,ASP.NET,Javascript, HTML, CSS, Python, Django, Pandas, Flask,NumPy, Tkinter, PHP.
2005-2018
Ministry of National Education
My teaching subjects are Microsoft Windows OS, MicrosoftOfficePrograms, Advanced Excel Applications, web designing(with AdobeDreamweaver and Adobe Flash), web programming (withVisualStudio .Net – ASP.Net. VB .NET)..
2012-2018
Yediiklim Academy
Educational Sciences Trainer
My teaching subjects are instructional methods, instructionaltechniques, educational material designing, classroommanagement, essentials of early childhood education,methods ofteaching science..
2009-2012
Dokuz Eylul University, Faculty of Education,
Lecturer in Education Studies
My department is Department of Early Childhood Education. My teaching subjects are Microsoft Windows OS, Microsoft OfficePrograms, instructional technologies and materialdesigning,mother-child nutrition, science education.
2000-2008
Izomer Computer
Setting up hardware and installing and configure software and drivers,Installing well-functioning LAN/WAN and other networksandmanage components, Maintaining and fixing computer hardware systems.
6
Thank you to all my colleagues, teammates, clients
Everyone in my life helps my achievements.
achievements
100+
Clients in digital marketing area.
20+
Websites & Web Applications.
10+
Books, referred journal articles, referred congress presentations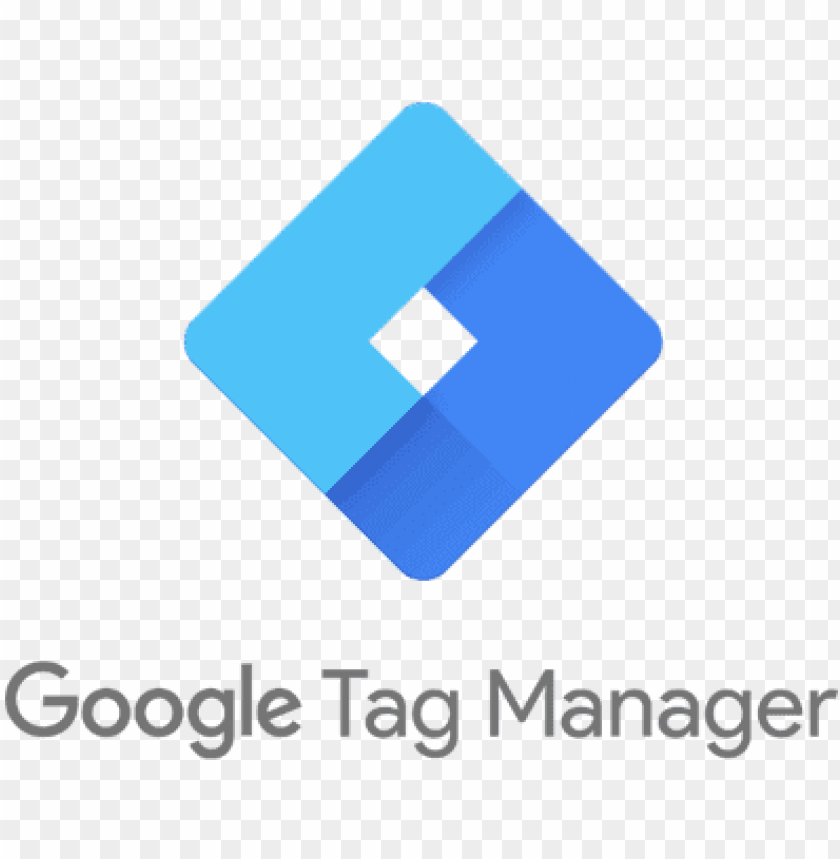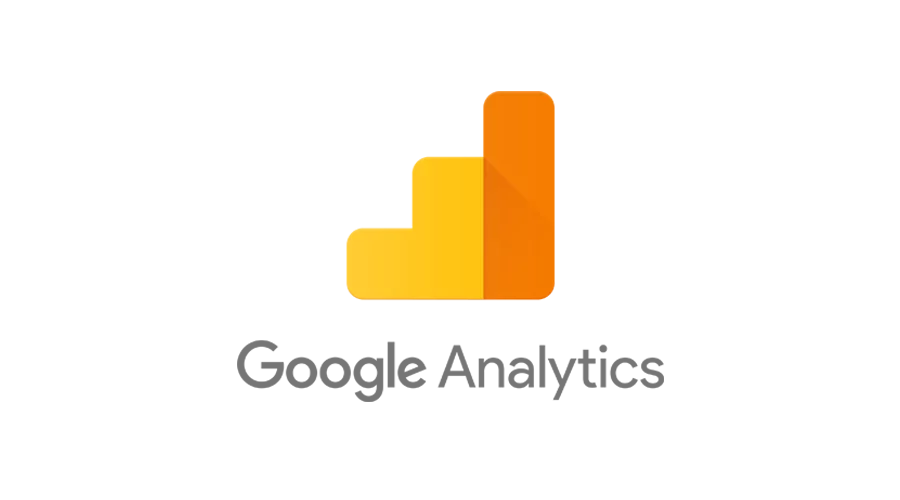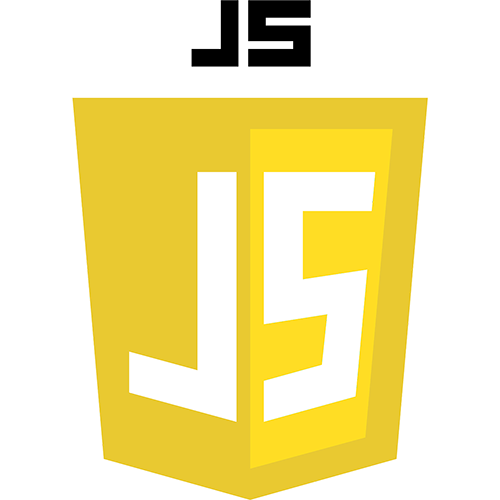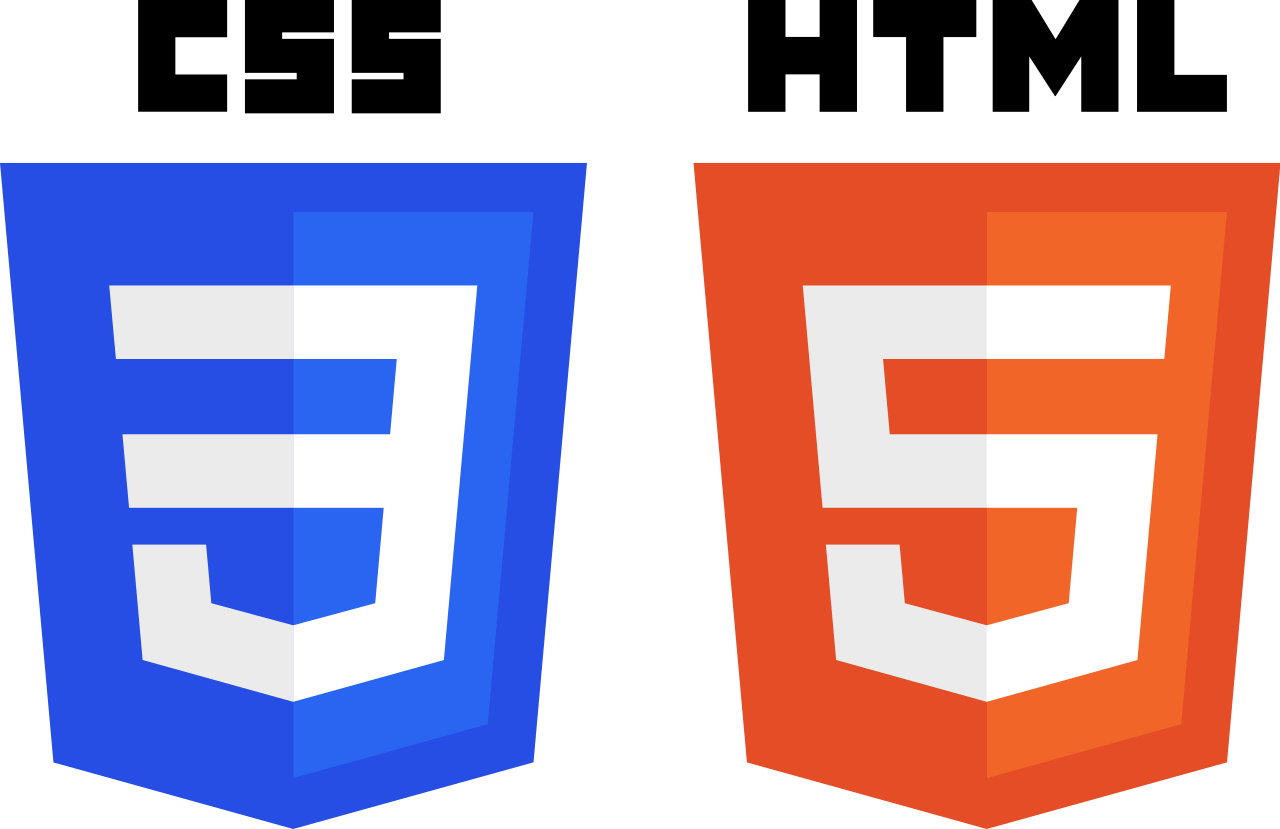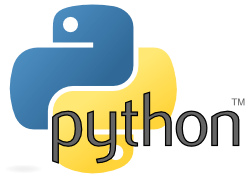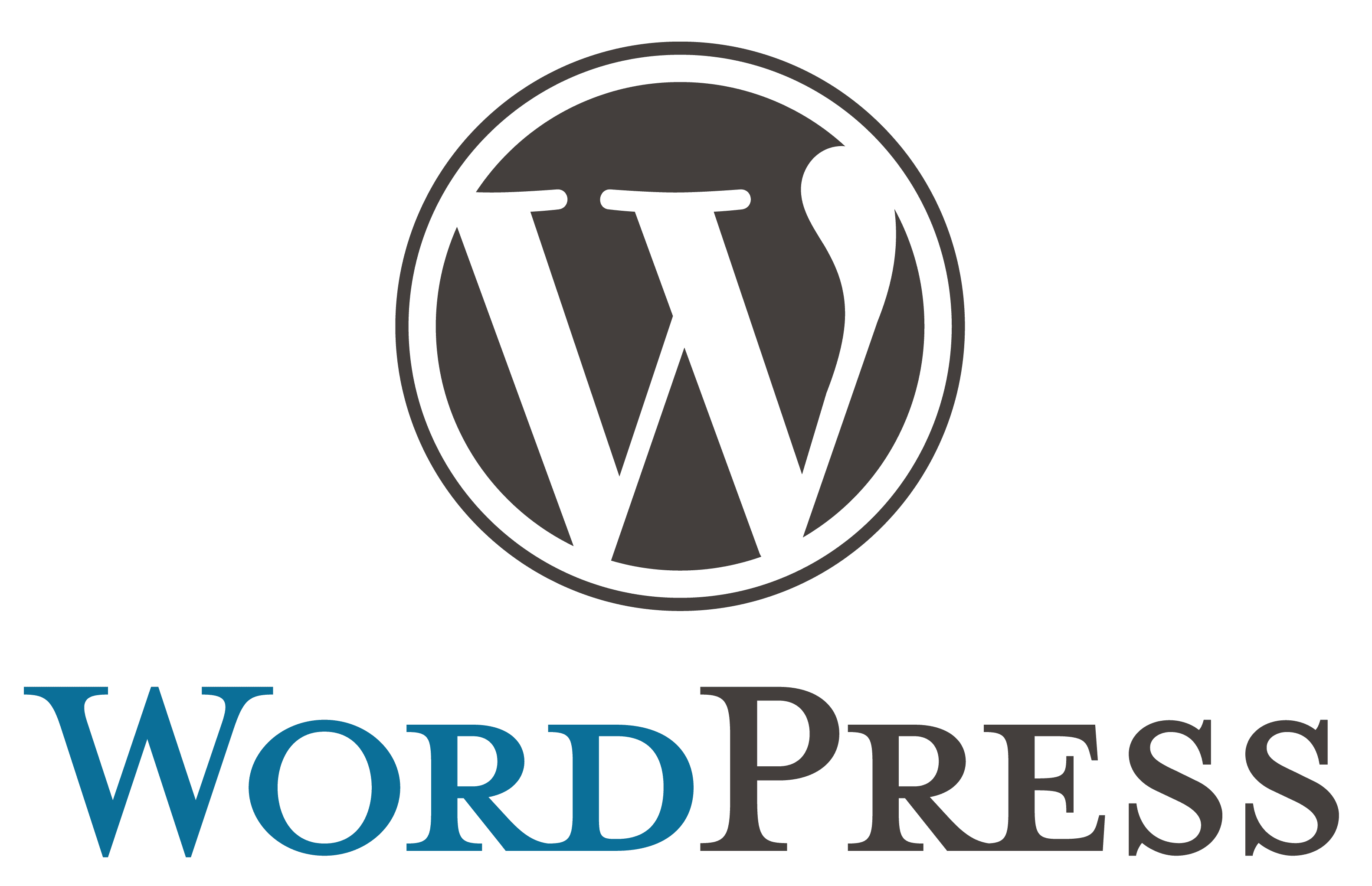 7
Let's grab a coffee and jump on conversation
chat with me.